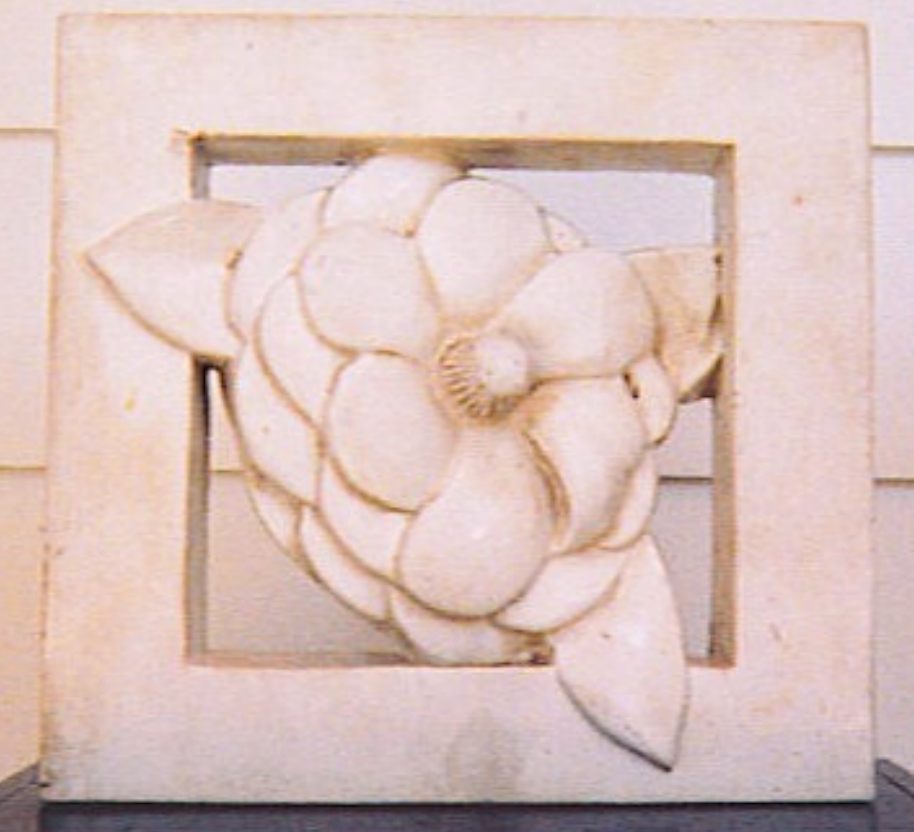 "I feel it pays homage to my father and my home town. And I have always felt it was elegant and lovely, just a little bit Chanel."
The Story of Our Camellia
Celia grew up in McComb, Mississippi, a small, southern town where her father—Roger Barrett—was one of only two architects.
One of his favorite projects was a church in East McComb, designed and built in the early 1960s. The town of McComb is known as "The Camellia City of America," and in a nod to this designation Roger designed a custom Camellia mold to adorn the church project. The concrete mold measured roughly 12 inches square, and Barrett used it to form a large decorative grid around the church. He even patented the design.
Celia always knew she wanted to use the Camellia her father created as the logo for her own business, to carry his legacy and inspiration forward. In the early 2000s, she finally made that tribute to her father a reality.