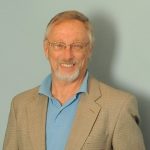 Joe Donovan
Joe has 30 years experience assenior management with 18 years as a CEO, COO and CFO for 3 multi-state companies with sales of $165+ million dollars annually. He was also the Department Head for Entrepreneurial Studies at Millsaps College, a collegiate tier one business school. Joe also works with the Governor of MS on entrepreneur development.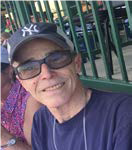 Joe Blake
Joe was the Executive Director for the Mississippi American Institute of Architects for 11 years. Before AIA, he was Asst. Director of Development and Marketing for MS Museum of Art. A native New Yorker, he worked many years in the furniture industry as New York Regional Manager for Work Bench, a contemporary furniture company. Joe is a major Yankees Fan.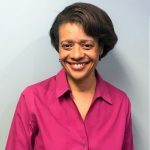 Joy Brashears Amerson
Joy Brashears Amerson, office manager, joined BDS in 2019. She graduated from Emory University with a Bachelor of Arts degree in History and from Millsaps College with a Master of Business Administration. She has 20 years' experience as an office manager working in her family's businesses.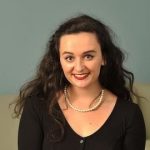 Grace McWatters
Grace is a native of Arlington, Washington. She is studying Economics and Theatre at Millsaps College and will Graduate this year with an MBA in Economics