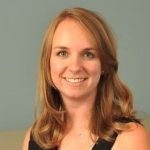 Mary Goodwin
Allied Member ASID, Studio Leader
Mary joined BDS in 2015. With 8 years experience in hospitality design, she was previously a Designer/Operations Manager with Turn Key Hospitality in Atlanta, Ga. for 4 years, Prior to Turn Key, she was a designer with Sullivan's Office Design in Starkville, MS. Ms. Goodwin is a graduate of Mississippi State University in Interior Design with a minor in Fine Arts.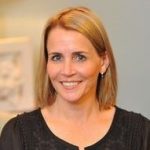 Dorothy Hawkins
Dorothy joined BDS in 2014. She is a graduate of Mississippi College in Interior Design and also holds a Bachelor of Arts degree from Millsaps College. Ms. Hawkins was previously with Glo Design Studio and has worked as an events planner and a visual merchandiser in retail design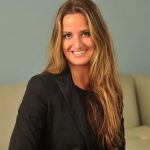 Allyn Inzinna
Allyn joined BDS in 2016. She previously worked as a residential designer with an international residential design company. She is a graduate of Mississippi College in Interior Design. She has 5 years of interior design experience.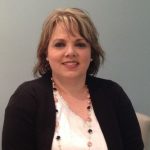 Katrina Bryant
Katrina joined BDS this in 2017. Kristina has 20 years experience as a Designer. Prior to BDS she was a corporate facilities Designer and Planner with BB&T for 11 years. She was previously with Barbara Barry Galleries in retail space Design. Kristina has also worked with Hayden Design Associates and prior to these positions, she worked for a national residential design company. Katrina comes to us from Winston-Salem, NC with many skills.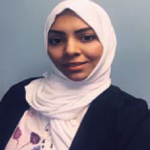 Hind Almarwani
student ASID, Barrett Design Intern
Hind will complete her Interior Design degree at Mississippi College in the fall of 2018. She speaks 3 languages and has a diverse background in art and design.